SPONSORS
MAKE A DIFFERENCE
Promote your business

in front of thousands in attendance
Support the community by

helping local charities

Become a

beloved priority

for those looking at your products/services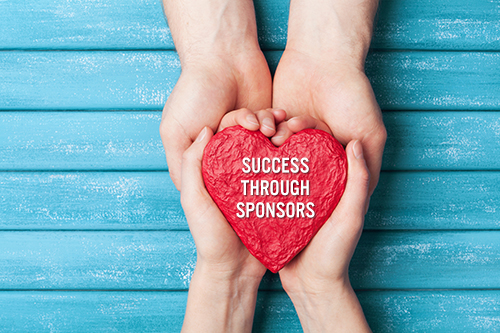 As one of the most highly attended festivals in the Dayton area, Oktoberfest is the perfect place for your company to be viewed by thousands of attendees.
Make no mistake, Oktoberfest Sponsors are what help make this festival a success, and we couldn't continue without the wonderful support from these local businesses.
Their donations in time, money and service are on display for all to see — sponsors take center stage when it comes to supporting those in need, as well as our community.
We encourage you all to become a sponsor at a level you are comfortable with. The various tiers are listed at the bottom of the page. BECOME A SPONSOR TODAY…
For attendees, please recognize the commitment and care each sponsor has provided our event. Be sure to place these companies at the TOP of the list when it comes to purchasing goods or services they provide.
2023 OKTOBERFEST
SPONSORS

Midwestern Wealth Management
Buckingham Advisors
Flooring America
Design Center
Dayton Comprehensive Dentistry

Berkshire-Hathaway Realty
Ohio Sports Academy
Reign Realty
Point Broadband
Parts Express
Springboro McDonald's

Anderson Funeral Homes
The Barrel
Rembrandt Roofing & Restoration
McCarthy Wealth Management
The Edwards Family
Springboro Automotive
Johnson Flooring
Schmidt Auto Care

Springboro Chamber of Commerce
State Senator Steve Wilson
State Rep Scott Lipps
Hillspring
Hillspring
Pink Power
Home Cleaning
Miami Valley Gaming
Farmers & Merchants Bank

Ruscello's Salon
Pickrel, Scheffer & Ebeling

Bison Financial
Mathnasium

Prime Time Part Rental
Ferguson Design Group
Key-Ads
Peggy O'Ryan
Minuteman Press
Orbicon
Dominos Pizza
The Donut Haus Bakery
Vandalia Rental
McDonald's
Jerry Trent Plumbing
& Drain Cleaning