2020 Oktoberfest
TO GO Carryout
September 10 & 11 | Thank You for Your Support!
THANK YOU to everyone who supported us in this year's Oktoberfest To Go event! We greatly appreciate your taking part and will look forward to delivering your meals at the date/time(s) you have selected.
Picking Up Orders
We will have church volunteers in our parking lots with walkie-talkies, who will relay your information to the folks inside. They will identify your order and then deliver it directly to your car! How's that for customer service?!
Patience & Understanding
With this temporary, pandemic format — we thank you in advance for your patience and understanding during the order delivery process. We will be trying to help a lot of wonderful people, all in a short amount of time, so we will do our best to make the delivery of your order as efficient as possible.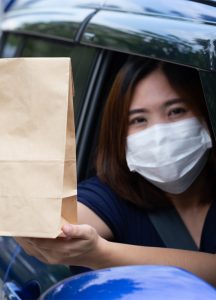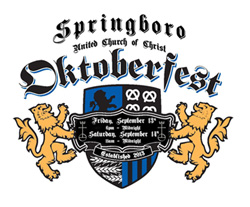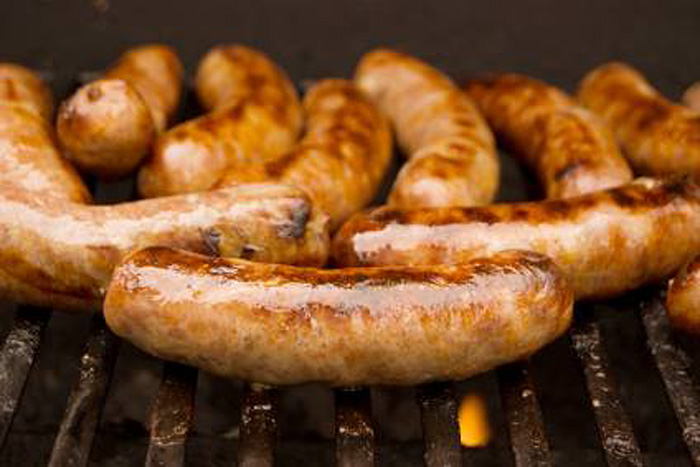 Let your taste buds experience the old-world flavors of German cooking and beer while attending Springboro Oktoberfest on September 10 – 11.
We plan on providing a wide range of cuisine for you and your entire family to sample – including bratwurst, sauerkraut, pretzels and more!
No…lederhosen is not REQUIRED. But it sure would be fun to wear the one day of the year it is "in style!" We welcome you to bring your friends and family members to our upcoming Oktoberfest festival, and take part in our many activities. A good time is guaranteed for all with singing, polka music, games and much more!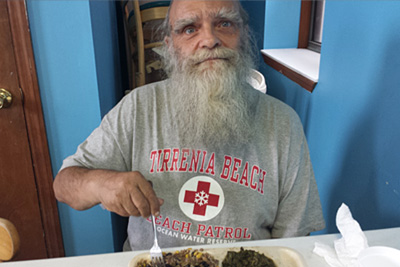 The Springboro United Church of Christ is proud to support those in need with the proceeds from this event. In these difficult times, we understand that offering support to organizations such as the Franklin Food Pantry, Hope House Mission and the Cincinnati Shriners Hospitals for Children to name a few.