OKTOBERFEST
BIER & WINE MENU
Discover the Great Selection and Taste of our Beverages
Springboro Oktoberfest is known for it's fantastic food, bier and wine selections. With every year, we continue to improve our selection and this year is no different.
Check below for a listing of the amazing biers and wines we will be offering this year, along with a link to learn more about each (if available).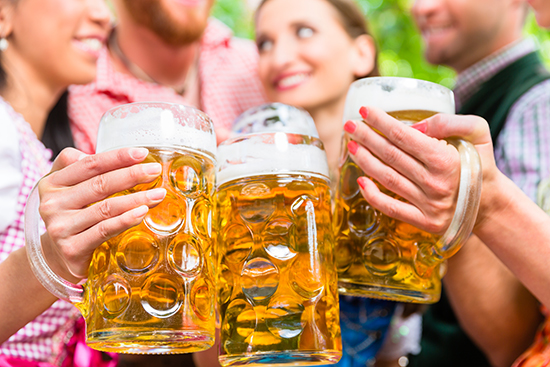 Warped Wing
MILL ST. MIDNIGHT WHEAT
Dunkelweizen brewed for
Oktoberfest Springboro!

Variety of Schnäpps/Shots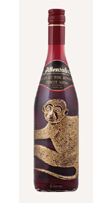 Affentaler Spatsburgunder (Pinot Noir)
Wine Tasting Notes: Affentaler Pinot Noir has a powerful yet harmonious body with fruity richness and delicate sweetness. It is dark red, with ripe aromas of cherries and berries.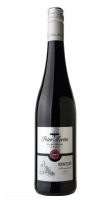 Peter Mertes Platinum Dornfelder (Semi-Sweet Red)
Wine Tasting Notes: Vanilla and spice aromas lend confectionery notes to this soft, slightly syrupy red wine. Sweet and fleshy on the palate, it's light in alcohol and acidity. The finish is marked by fine but rigid tannins.
Lenz Moser Gruener Veltliner, Austria (Dry White)
Wine Tasting Notes: Fresh lemon and green pear on the nose also have a distant, pleasant hint of moss. The dry, light palate is made lively by some gentle fizz that accentuates the inherent freshness. The finish is dry and bright.
Leonard Kreusch Blue Bottle Riesling
Wine Tasting Notes: This late-harvest white offers a fresh floral bouquet with nice concentration. The mineral notes pair well with the ripe peach and melon flavors and give the wine a pleasant finish.
Pflucken Semi-Dry Riesling
Wine Tasting Notes: Pretty green floral, apple and pear notes scent this fresh, easy-drinking Riesling. Brisk and semidry in style, it seems sweetened by a lacy haze of sugar that lingers on the finish.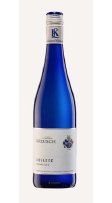 Leonard Kreusch Rhienhessen Auslese Riesling
Wine Tasting Notes: Golden straw in color, this wine offers a wonderfully spicy, floral scent. On the palate it displays rich, tropical fruit flavors, including tangerine, dried apricot, mango, and pineapple. It's very appealing and easy drinking as it delivers superb ripeness and concentration. The finish is long and unwavering, with hints of mineral and spice. The finish is nicely sweet, but remains nicely balanced.