OKTOBERFEST FOOD
& DRINK MENU
German Food, Beer & Wine Offering
Get ready for some authentic German cuisine that will make your taste buds thank you for years to come!
The Springboro Oktoberfest will provide a wide variety of German food, beer and wine – guaranteed to satisfy even the most demanding of tastes.
Come join us for the food, fun and fanfare on September 10 and 11. 
Check our food and drink menu items below.
Call Us: (937) 748-1969
Send us an E-mail…
Visit the Springboro UCC Site…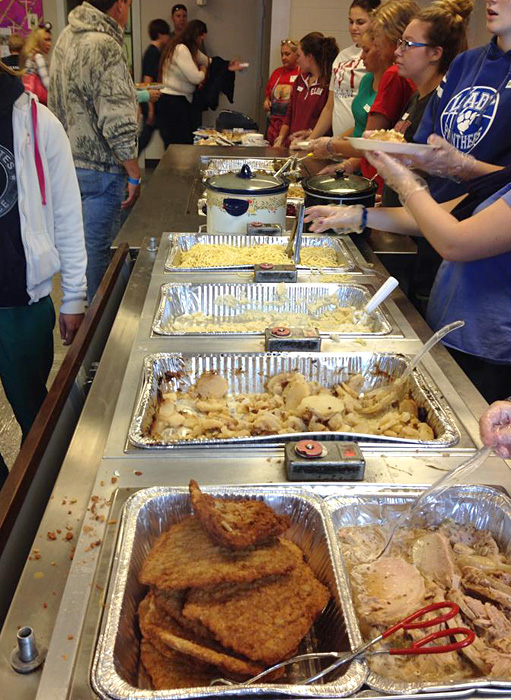 German Dinners
(includes two side dishes)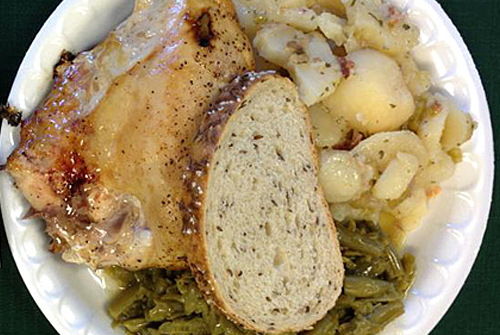 Chicken Goulash

Schnitzel

Jagerschnitzel

Roasted Chicken

Two Bratwurst

Cabbage Rolls

Schweinebraten
Side Dishes
(select 2 side per dinner)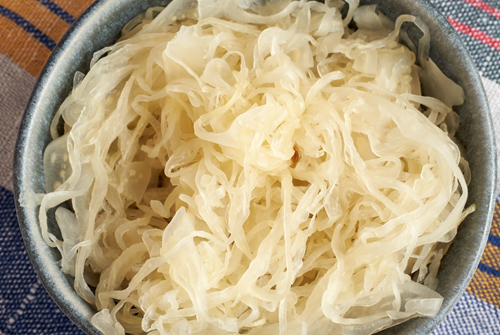 Semmelknoedel (Bavarian Bread Dumplings)

German Green Beans

German Potato Salad

Green Cabbage and Bacon

Mashed Potatoes

Red Cabbage and Apples

Käsespätzle

Sauerkraut

Spätzle
German Wurst
(select 2 side per dinner)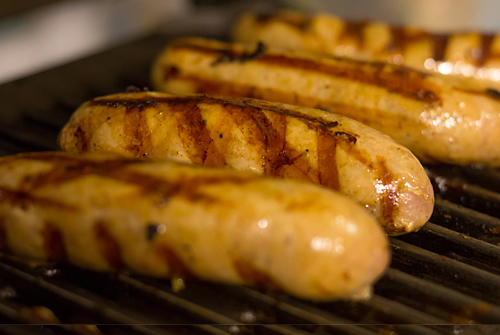 Apple Gouda Chicken Wurst

Beirwurst

Bratwurst

Cheddar Mettwurst

Curry Wurst

Garlic Knockwurst

German Wurst

Hot Dogs

Mettwurst, plain

Spicy Pepper Jack Mettwurst

Swiss Mettwurst

Weisswurst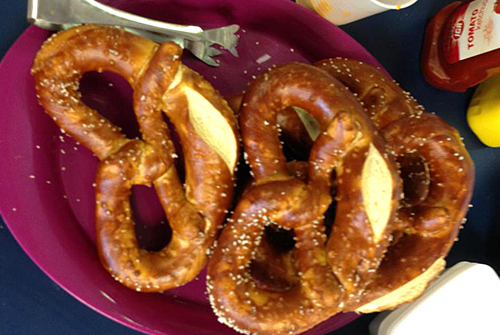 German Sundae

Pretzels (Bavarian Style & Soft)

Landjaeger

Pickles

Sauerkraut Balls

Deep Fried Pickle Spears

Zweibelkuchen (Onion Pie)

German Egg Rolls

Schnitzel Sandwich

Deep Fried Wisconsin Cheese Curds

German Wurst Salad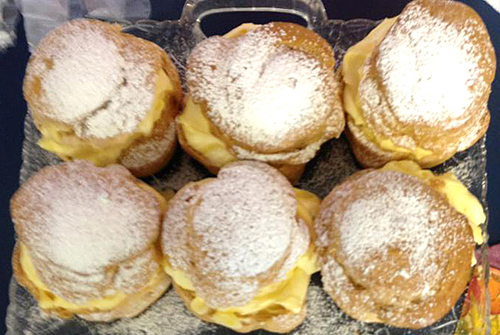 Cream Puffs

Apple Strudel

German Chocolate Cupcakes

Black Forest Cake

Cherry Strudel

Beehives

Lebkuchenherz
(Heart Shaped Cookies)

Schnecken w/Raisins

Cinnamon Crisp

Pretzel Donuts and Cheese Strudel
Cheesecake (German Chocolate,

Carrot, and Pumpkin)

Raspberry Mousse, German Chocolate Mousse

Brownies

Dobash Torte

Sacher Torte

Vienna Torte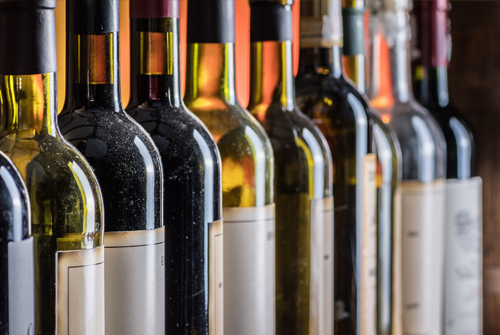 Schlink Haus Red Sweet Dornfelder

Schmitt-Söhne Liebfraumilch

Schmitt-Söhne Zeller Schwartz Katz

Schmitt-Söhne Riesling Trocken

Schmitt- Söhne Piesporter Michelsberg Spatlese

Schmitt-Söhne Riesling QBA

Schmitt-Söhne Piesporter Michelsberrg Auslese &
Schmitt-Söhne Piesporter

Michelsberrg Kabinett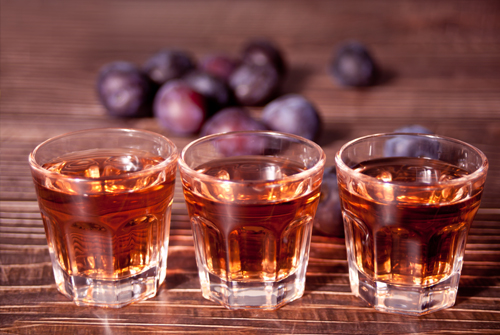 Berentzen Apple Schnapps

Berentzen Red Apple Schnapps

Berentzen Sour Apple Schnapps

Berentzen Peach Schnapps

Berentzen Pear Schnapps

Berentzen Plum Schnapps

Berentzen Wild Berry Schnapps

Berentzen Wild Cherry Schnapps

Schöfferhofer Grapefruit Bier

Angry Orchard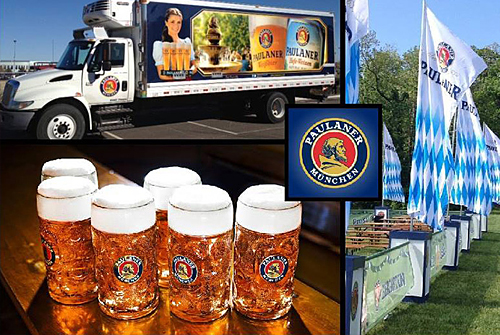 Over 40 different bier varieties including authentic Bavarian imported biers as well as many Local Craft German biers from Dayton & Cincinnati.