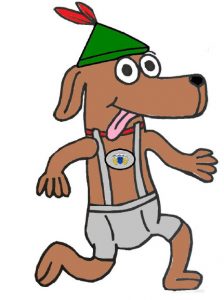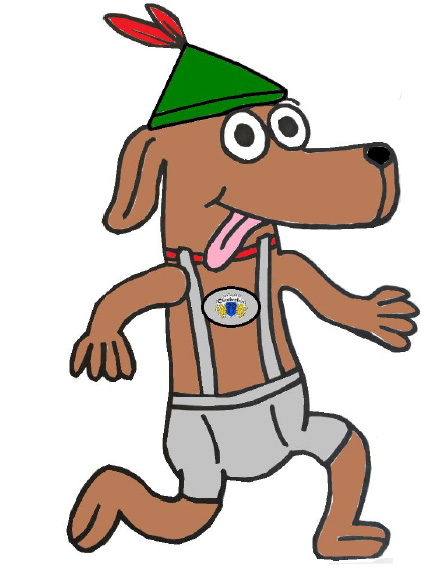 Don't Wait, Register your Dachshund for the BIG Race!
Whether your tiny racer is a sure-bet hot dog or a real long shot, please join us for a fun filled afternoon of food, music and canine merriment as we celebrate Springboro Oktoberfest's Wiener Dog Race!
Enter your dachshund in the Oktoberfest Springboro Wiener Dog Races. It doesn't matter if your wiener dog is a real race champion or a race novice, just fill out this form and return it by August 31st, 2019 for a chance to participate in this year's races.
When: Saturday September 7, 2019
Time: 12:00 p.m.
Location: 5 West Mill Street, Springboro OH 45066
Registration Deadline: August 31, 2019
***Get the Registration Form and Rules Here***
All entrants must be real wieners (dachshunds) and will be required to show proof of current vaccinations.
You may e-mail registration forms to gpmandk@msn.com or mail to:
United Church of Christ
5 W. Mill St
Springboro, OH 45458
Please return the registration form NO LATER THAN August 31st, 2019.
Any applications received after August 31st will not be accepted! Call Pam Crooks at (937) 672-8639 with any questions.
Prizes for 1st, 2nd & 3rd place winners!